Value Added Services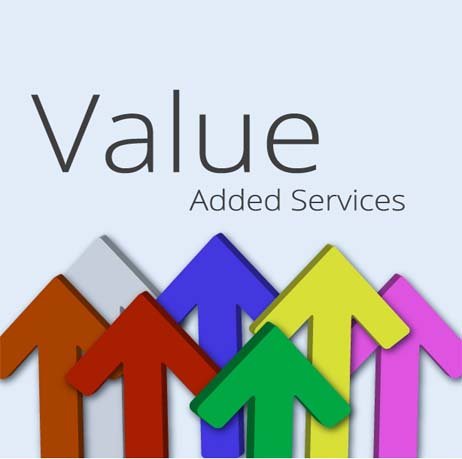 We provide a complete package of services that ensures a mutually beneficial and enduring business relationship. These Value Added Services include:


Providing solutions to customers using our in house talent and a wide network of business associates.

Expert Agronomic Support, agricultural assessment & project planning. Designing and setting up turn-key projects. We also prepare feasibility report on demand after making field survey.

Facilitating to acquire Government subsidies by preparing detailed project reports for any farming/ agriculture processing or related projects and suggesting proper channels for clients' convenience.

Helping manufacturers/farmers in locating and developing markets for their products by leveraging the knowledge of local markets and cultures in different parts of the world.

Assisting buyers to source quality products, arranging inspection, quality control and ensuring timely delivery with after Sales Service.

Training of Customer's Technicians and maintaining direct contact with customers through a network of well connected and qualified executives, thoroughly familiar with local business practices.

Helping clients in penetrating into the international business through a reverse mechanism for international business development and by introducing new products in international market.
Send Inquiry
Tips on getting accurate quotes. please include product name, order quantity, usage, special requests if any in your inquiry.