Terms & Conditions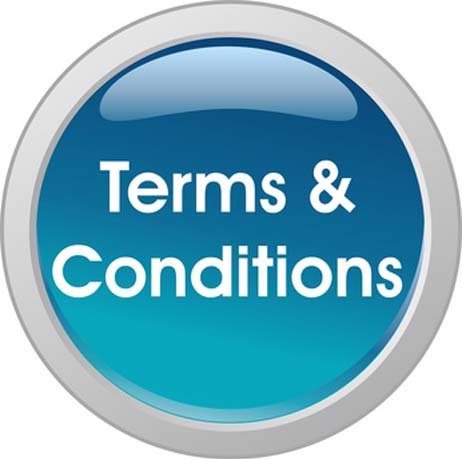 Meeting with Client
Having prior appointment, client can directly meet us at our office for counseling and initial discussion. During the meet, we enquire basic data about the client, his requirements and expectations followed by a detailed discussion about the project. In this session, we educate the client about his requirements with some refinement in his ideas and aims. Most of the time we find that clients approach us with wrong hypothesis and anticipation on agriculture projects. Therefore, we provide them correct information and latest updates. Finally, to conclude our first meeting, we draw a tentative design of required consultancy services by the client and provoke him for further necessary action.

Site/ Farm Visit
Even though first we meet our clients at our office, we have to provide our services at the farmland only. During site visit, we generally go through detailed inspection and evaluate various agro-climatic and socio-economic factors governing selection of suitable crops to be cultivated on farm and Good Agricultural Practices (GAP) and Good Management Practices (GMP). After complete survey and on the basis of recorded database, we draft a 'Technical Feasibility Report' for the reference of the client with the help of which he would be able to take accurate and appropriate decision. This report will include all details like what to do or not to do on proposed site and suggestion for best suited crops for the farm and an instruction manual for the client to implement the crop schedule and needful operations.

On-Farm Implementation of consultancy services
We provide 'Start to End' on-farm services on demand of the client. Start from the beginning viz., from performing pre-requisite site analysis and developing all required and mandatory infrastructure for building up approved cropping system(s) upto the end including harvesting, processing, packaging and marketing of end produce, we shall undertake all the works. We are having enough experience & proficiency for the said job. Here, service charges for the implementation of the project are finalized only after taking many things into consideration and detailed discussion.

Our commitment to you
In close collaboration with you and your personnel, our dedicated Team is committed to providing you with cost effective quality solutions to improve your agribusiness outcomes.
Send Inquiry
Tips on getting accurate quotes. please include product name, order quantity, usage, special requests if any in your inquiry.