Contact Info
We would, always, be delighted to hear a word from you. So we are providing you more than one way to contact us.

INDIA Office:
PIONEER AROMATICS & AGRI SOLUTIONS
45, Sun City Enclave, Jankipuram Extension,
Lucknow - 226021 (U.P.) India
Contact person: Dr Ubaid Khan
Call us at : +91-9889478275, +91-9452268275
Email us at : sales@pioneeragri.com

USA Office: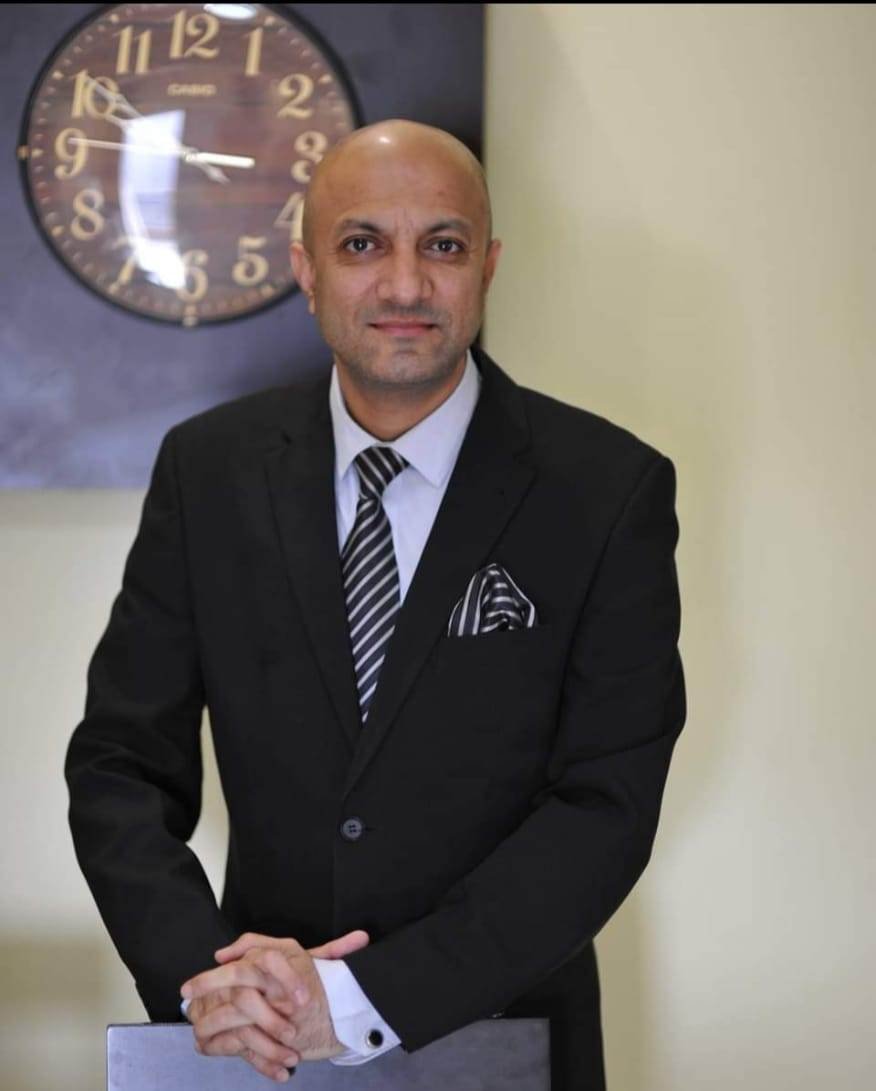 Company registration No. 13325003
974 Olympus Park Dr. Salt Lake City UT-84117 (USA).
Contact person: Khan Global Citizen
Call us at : +1-385-888-6660
Email us at : usoffice@pioneeragri.com


Send Inquiry

Tips on getting accurate quotes. please include product name, order quantity, usage, special requests if any in your inquiry.